1.

Homemade Tater Tots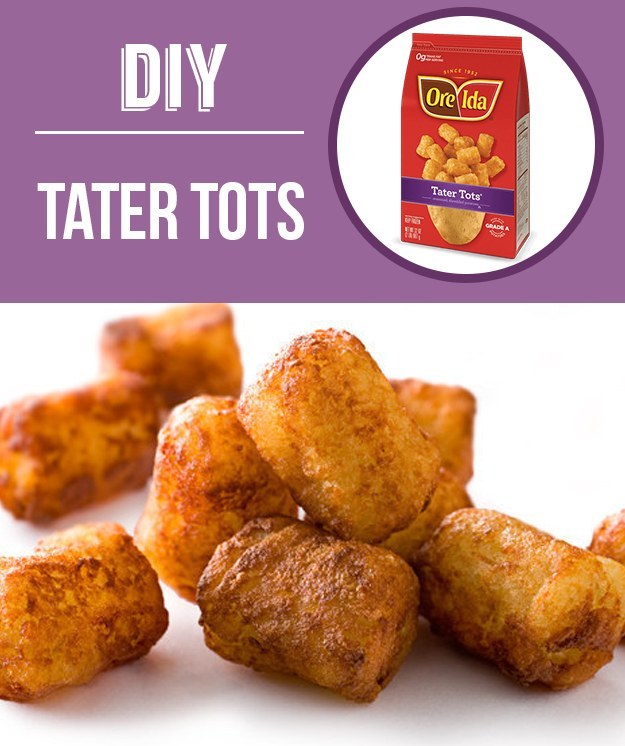 Hard to say exactly what it is about pellet-shaped hash browns, but gosh, aren't they magical? Try the basic recipe first and then play around with cool flavors and dipping sauces.
2.

Homemade Magic Shell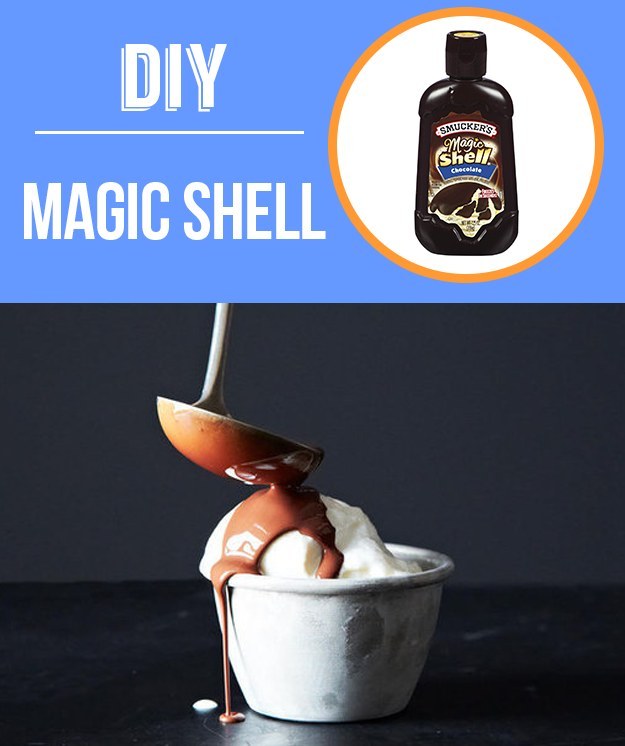 Real witchery: Melted chocolate + coconut oil turns solid when it hits cold ice cream. Get the recipe.
3.

Homemade Klondike Bars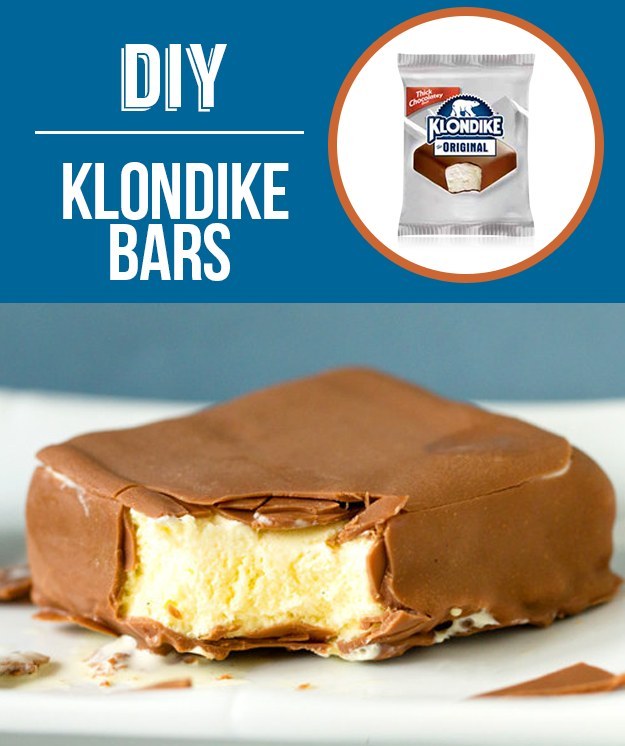 The ultimate application of the aforementioned magic shell. Get the recipe.
4.

Homemade English Muffins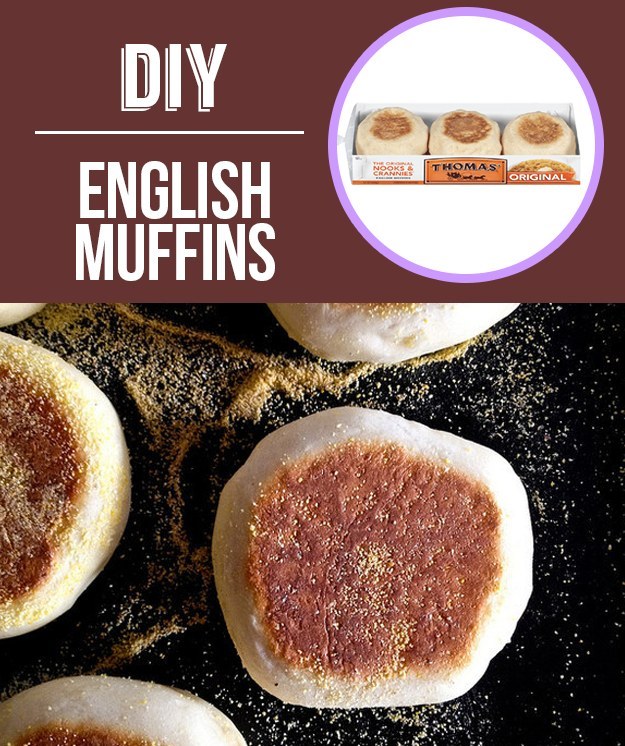 Once you make your own crannies, you'll never go back. Get the recipe.
5.

Homemade Greek Yogurt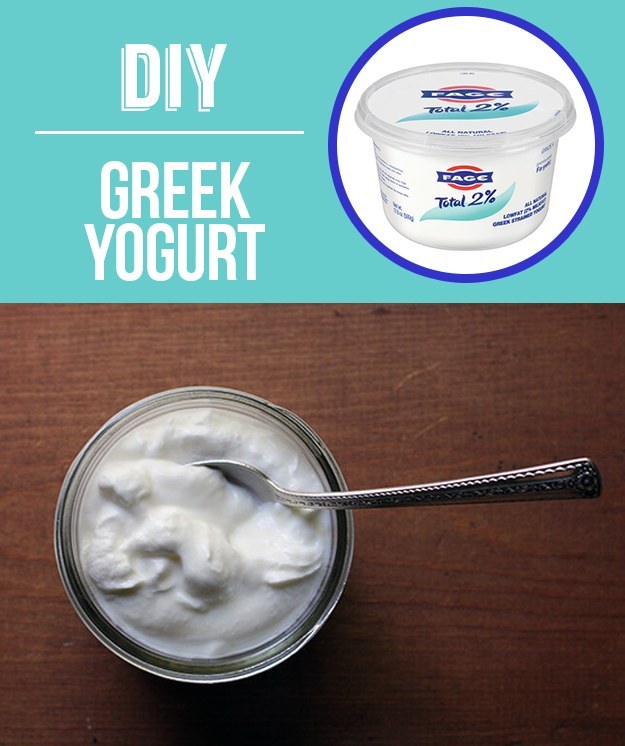 Or regular yogurt, if you prefer; just leave out the final step of straining. Get the recipe.
6.

Homemade Sesame Sticks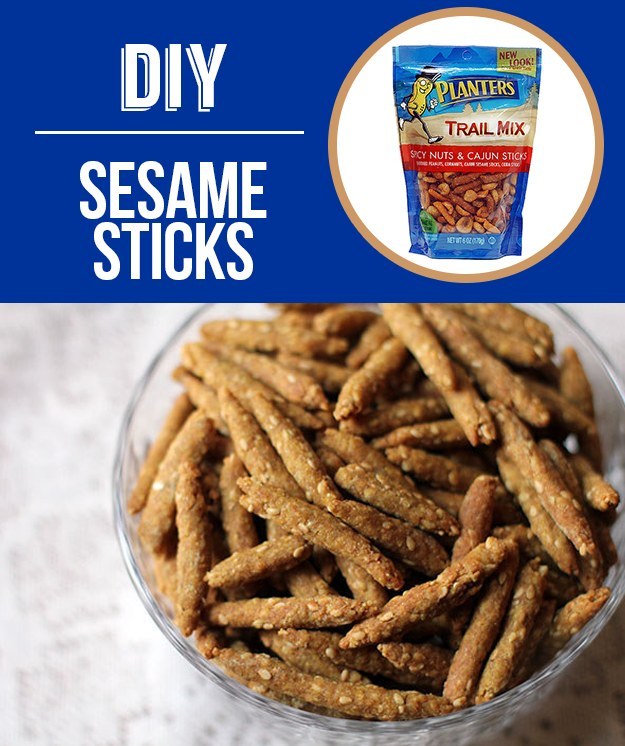 Bad news for incurable snackers. Get the recipe.
7.

Homemade Marshmallow Creme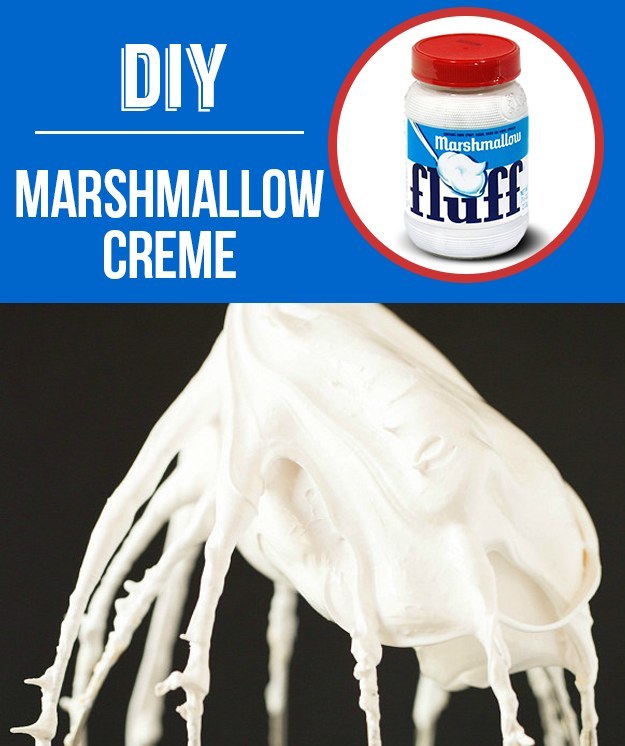 Fluffernutter sandwich, here I come! Get the recipe.
8.

Homemade Raisins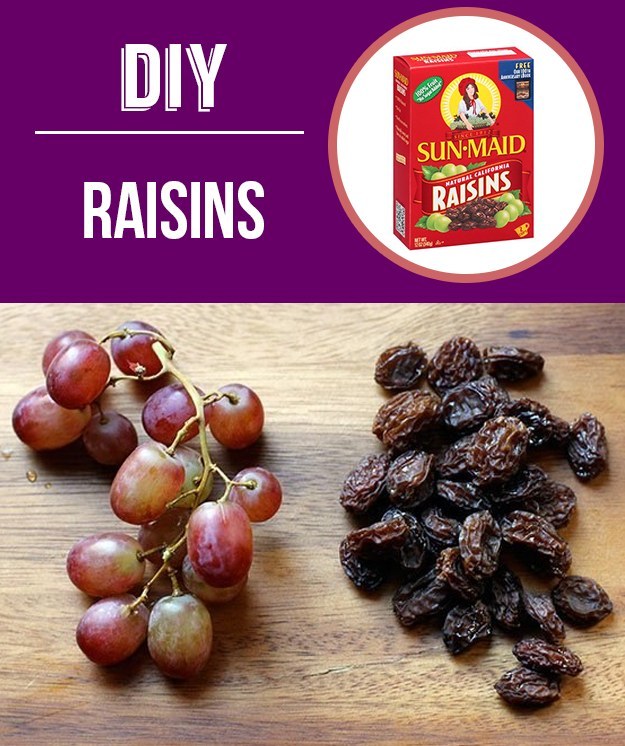 One of those things that you obviously don't need to make yourself, but should probably try just because it's so neat. Get the recipe.
9.

Homemade Mustard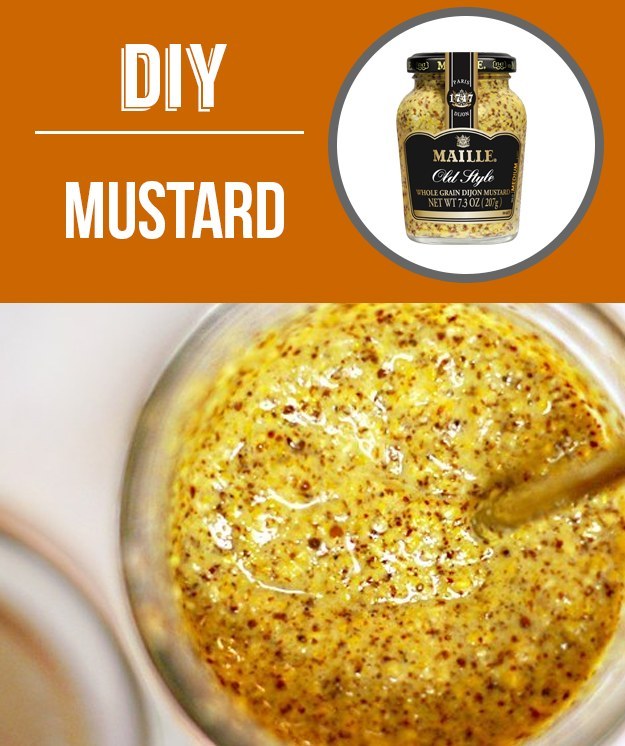 Nice and spicy and, more importantly, very easy. Get the recipe.
10.

Homemade Cinnamon Toast Crunch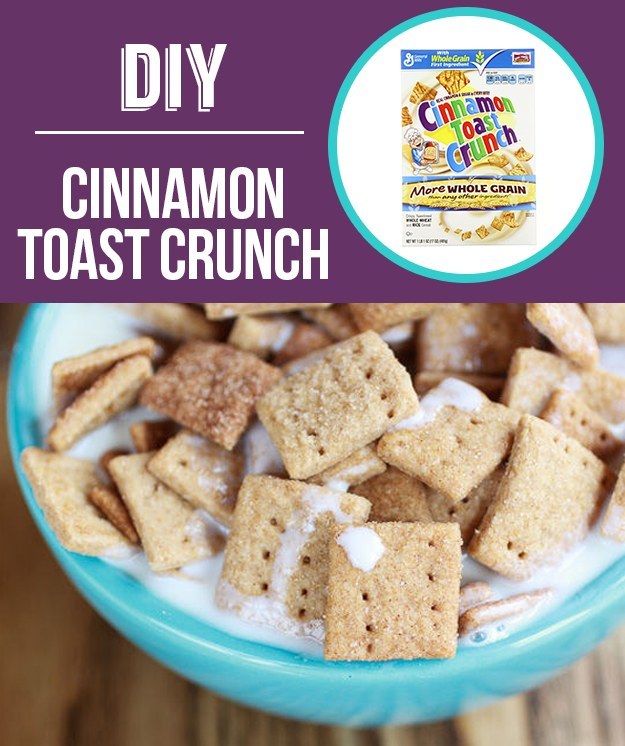 There's nothing like eating what are essentially sugar-covered squares of pastry dough for breakfast. Get the recipe.
https://www.buzzfeed.com/rachelysanders/foods-you-didnt-know-you-could-diy?utm_term=.idE4V7vWZq#.nvRwPqr0YM