1.

Biryani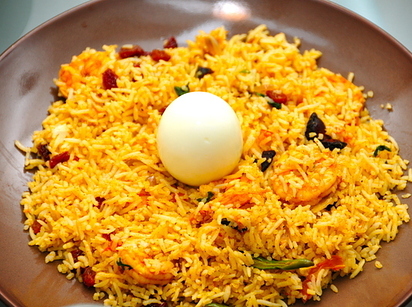 What It Is: An aromatic rice dish cooked with several spices, notably saffron, and a protein (typically chicken or mutton) that's been marinated.
Perfect For: A huge family dinner.
Feels Like: Hearing the neighborhood mosque sound its azan for evening prayers.
2.

Momos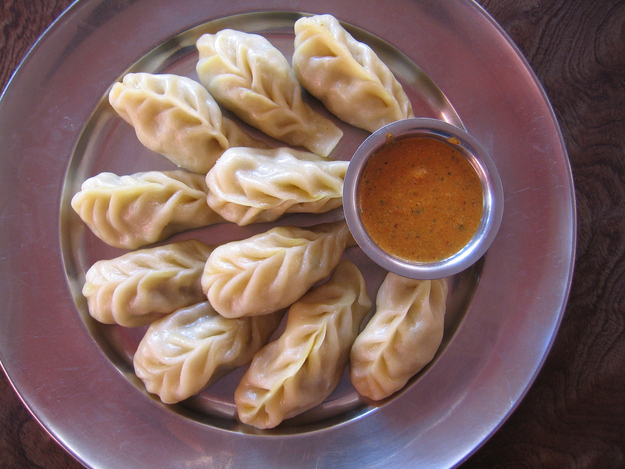 What It Is: A variation on the traditional dimsum, native to the North Eastern states that border Nepal (where the dish originated), eaten with a fiery red chutney.
Perfect For: A quick mid-evening snack.
Feels Like: Kicking your shoes off after a long day and settling into your couch for hours of TV.
3.

Idli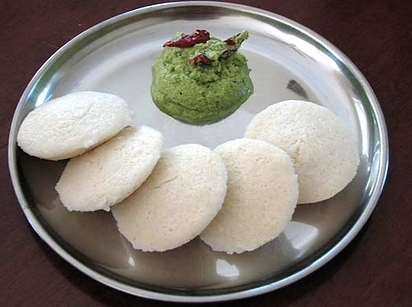 What It Is: A heavy South Indian breakfast food. A fermented batter of ground rice and lentils, steamed in little circular moulds.
Perfect For: When you're done sleeping in on a Saturday morning.
Feels Like: Being woken up by the smell of cooking.
4.

Gulab jaamun
What Is It: Small balls of dried milk, slow cooked and boiled in a sugar syrup.
Perfect For: When you've already had a delicious meal and have just enough room for dessert.
Feels Like: Playing hide-and-go-seek with your cousins at a family reunion way, way past your bedtime.
5.

Chole bhature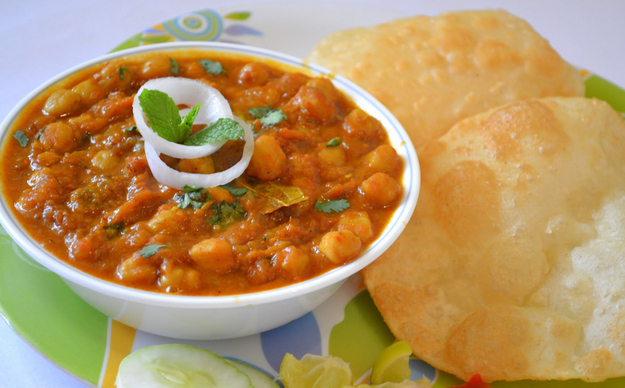 What It Is: A spiced, curried chickpea dish served with a fried flour bread.
Perfect For: A late Sunday breakfast.
Feels Like: Seeing your family all dressed in new clothes on a festival day.
https://www.buzzfeed.com/regajha/traditional-indian-foods-that-will-change-your-life-forev?utm_term=.ld9JK61Y4#.udld7Zo5m