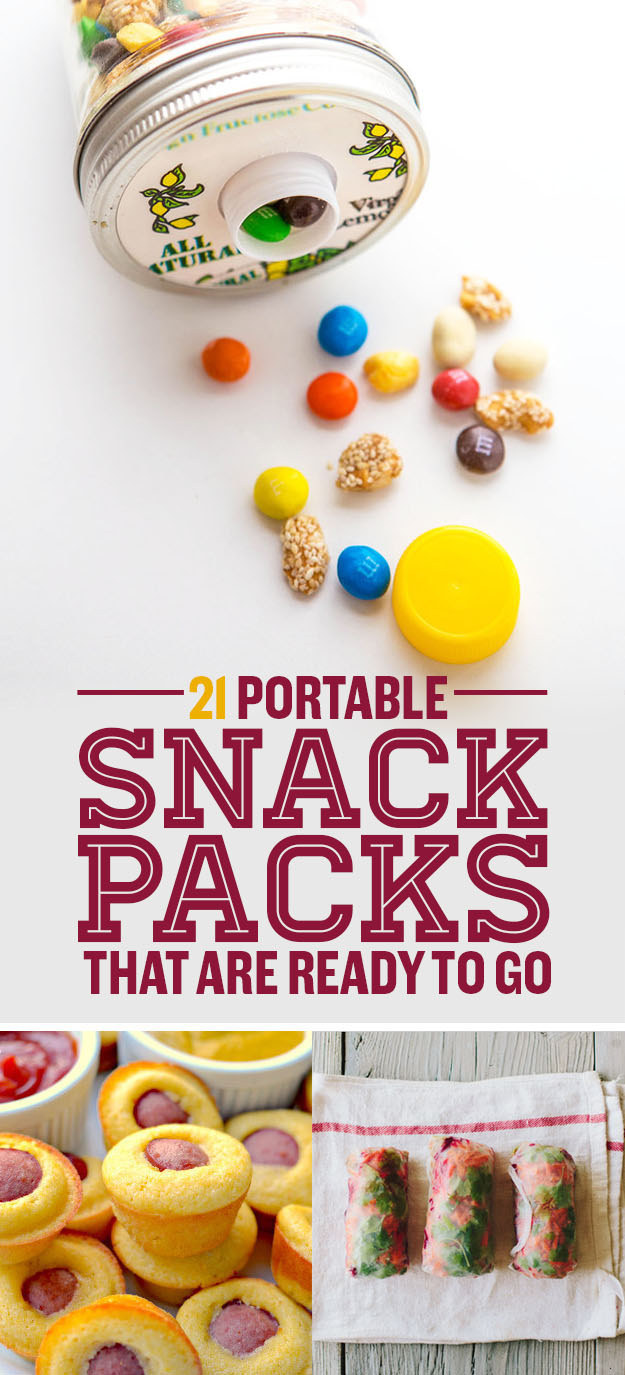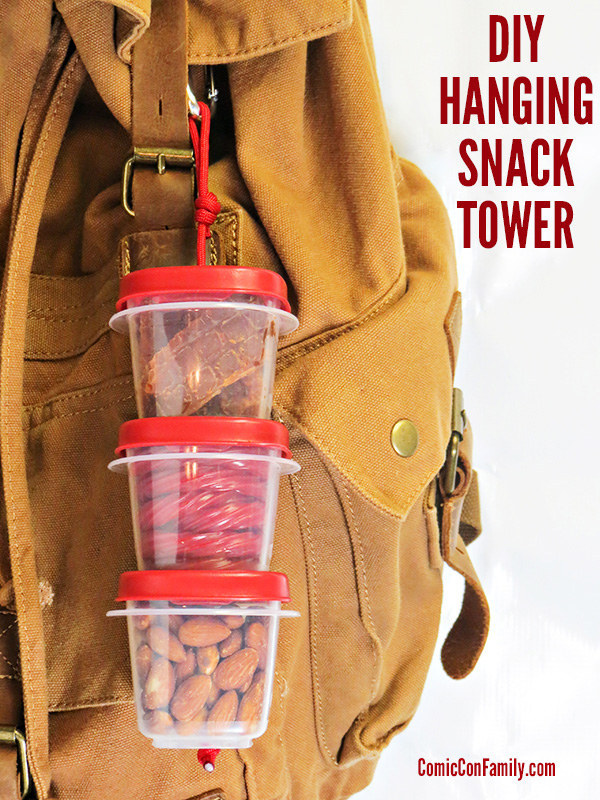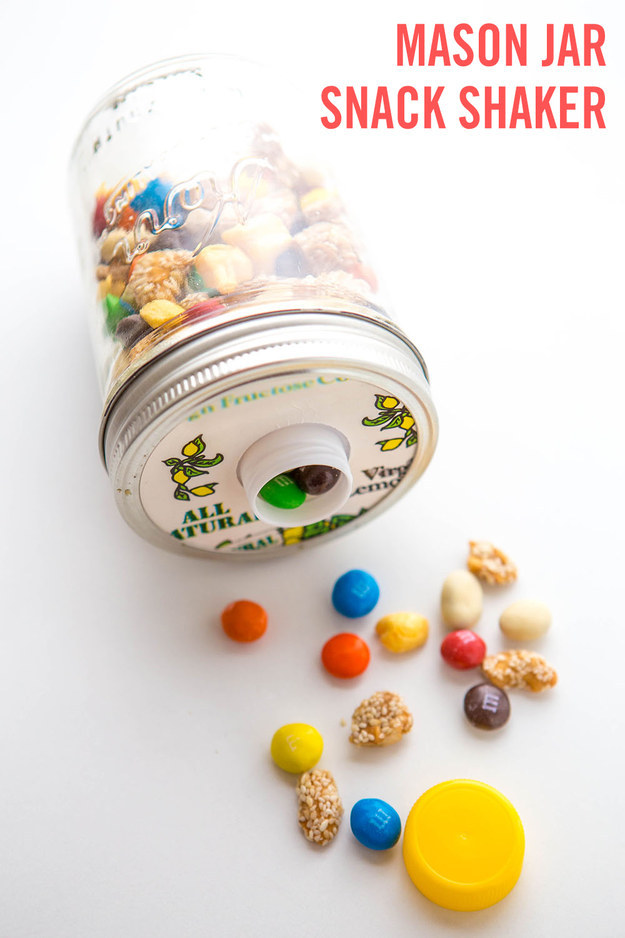 Use an old carton top to make a mess-free snack shaker. Learn to make one here.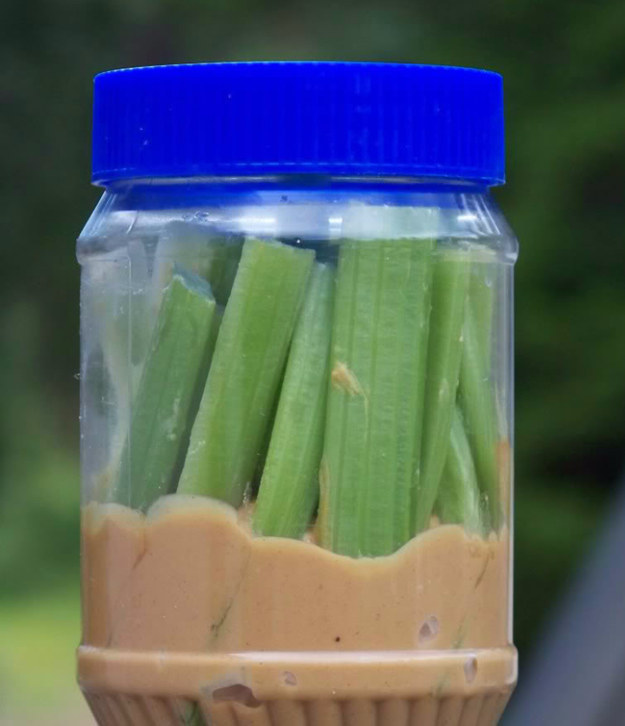 As easy as it sounds.
Recipe here.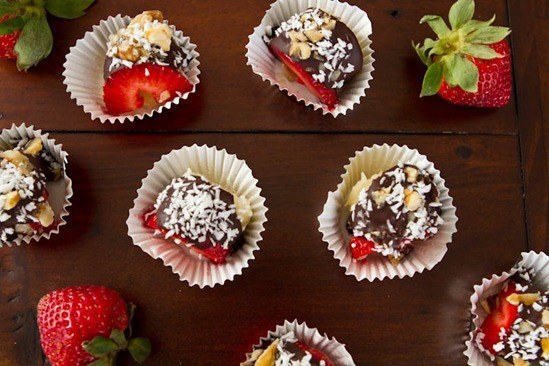 They're literally portable banana splits. Win. Recipe here.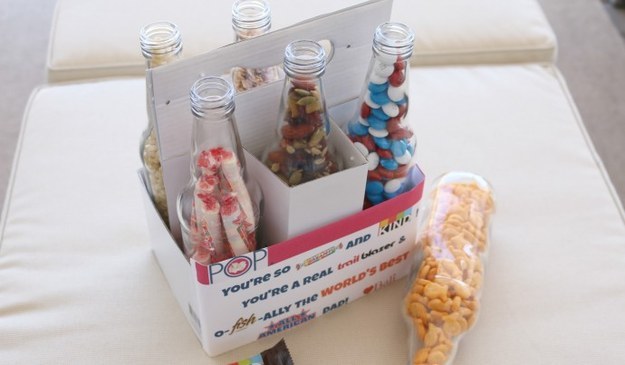 Fill some empties with your fave goodies. Check out how to do it here.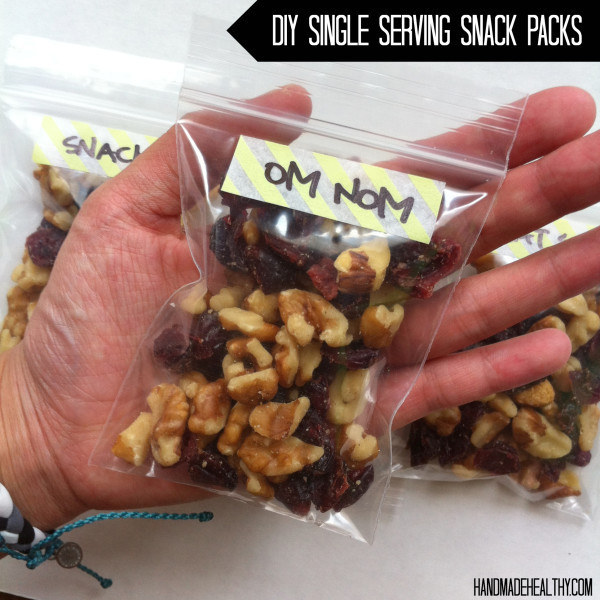 Fill with hopes and dreams…and nuts, seeds — that stuff. Instructions here.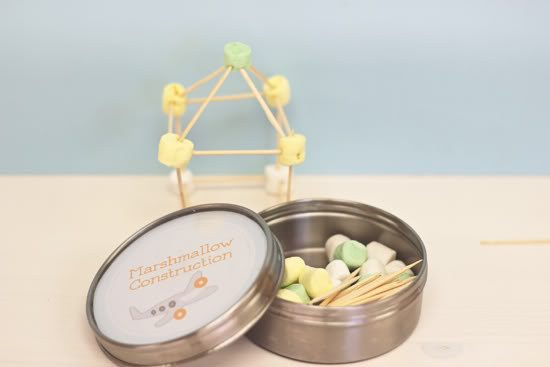 If you build it, they will come…and eat it. See how to make one here.
8.

Pizza Roll-Ups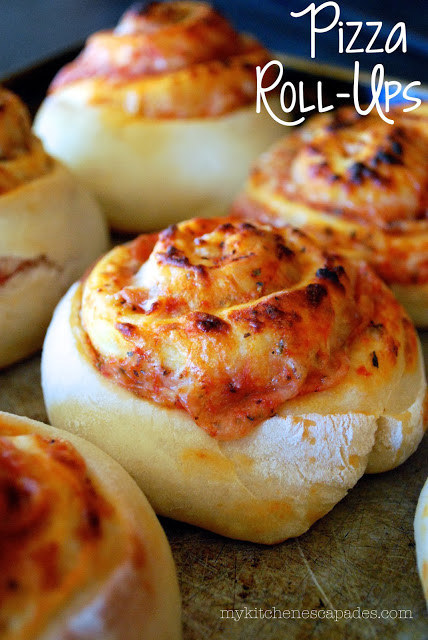 All the fun of pizza rolled up in a bun. Recipe here.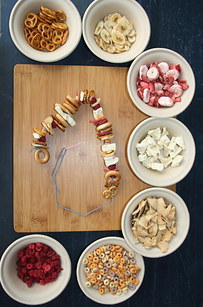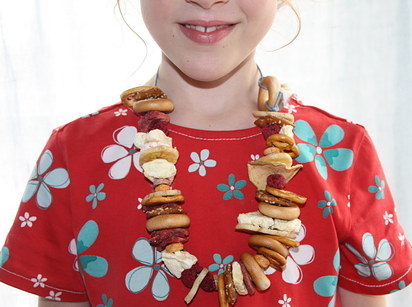 String only the best — and most fashionable — treats around your neck, ready for snackin' at a moment's notice. Recipe here.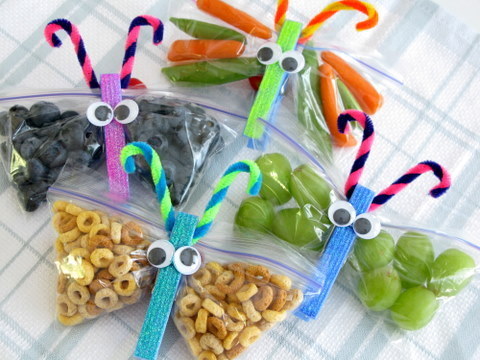 The cutest thing you'll ever eat. Recipe here.
https://www.buzzfeed.com/laurenpaul/kid-friendly-snack-packs-that-are-ready-to-go?utm_term=.vxbq8xkG0A#.tp7E5QNyqb